We would also like you to research ONE practitioner from each column below; understand the historical and cultural contexts in which they were/are working and add demonstrative examples of their work to your work ow pages along with your analysis of it. 
Practictioner
Specimens
Geometric Typeface
Thread Typeface Inspiration
Holiday task
Research each of the terms find out what they mean in relation to typography.
   For each term, make an image that explains what that term means. You may use any medium, format and visual language to present your explanations, but the final images should be separate from your sketchbook so they can be included in your portfolio. 
Overall
Typography anatomy
Serif
Ligature
x-height
Baseline
Stress

Bowl
The curved stroke which surrounds a counter.
Ascender
an ascender is the portion of a minuscule letter in a Latin-derived alphabet that extends above the mean line of a font. That is, the part of a lower-case letter that is taller than the font's x-height. Ascenders, together with descenders, increase the recognizability of words.
Double-story
Kerning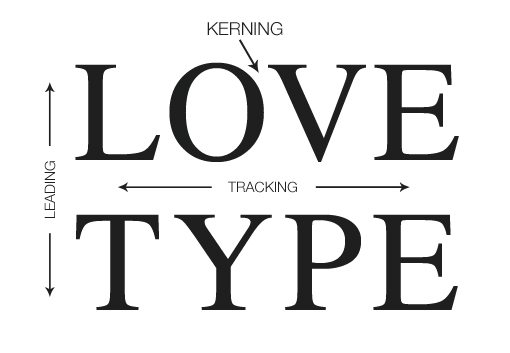 Ball terminal
Counter
Descender
Cap-height
Leading
Non-lining